Custom Quote Request Form
Window Stickers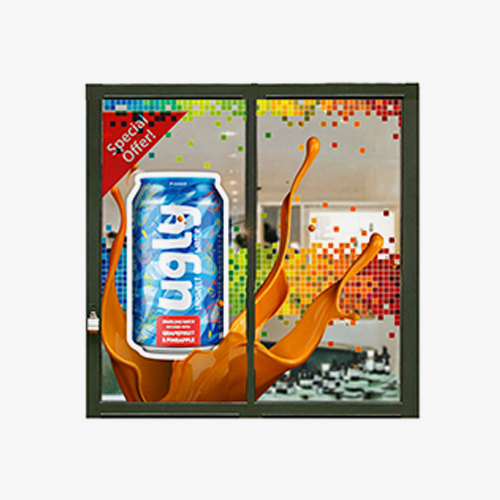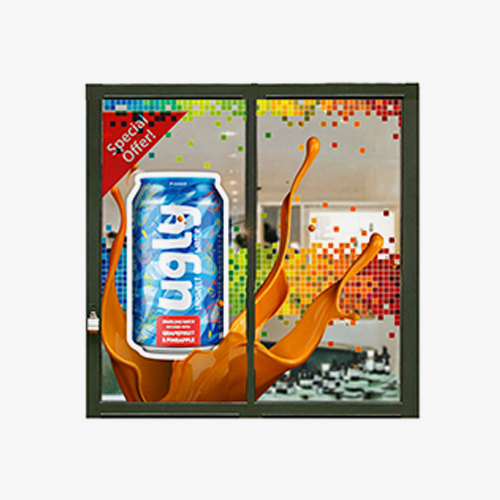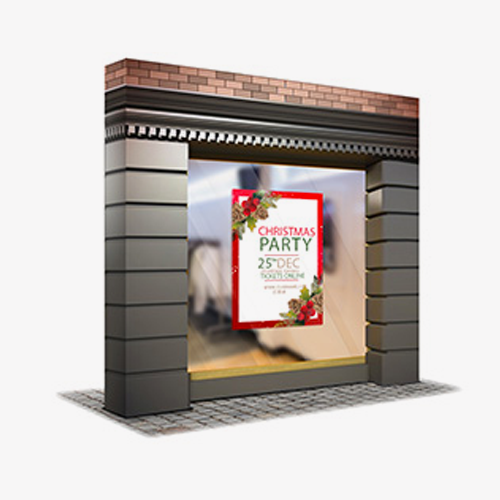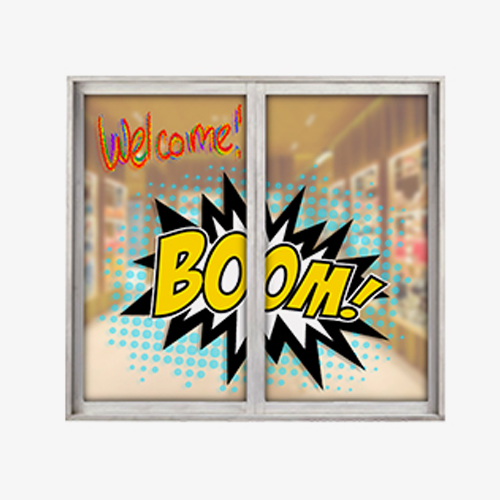 Specification
Learn More
FAQ's
Reviews
Material
Solid White Vinyl
Clear Vinyl
Size
Custom
Finishing Types
Lamination: Gloss, Matte
Coating: Spot UV
Features
Custom Die-cut Shapes
Kiss Cut Sheets
Multiple Designs
Other Options
Optional Transparent Background
Extended Backer
Printing On Backer
SKU#
SL-021
Custom Removable Window Stickers
Tired of the weary and tainted look of your glass windows? Change that scene by decorating them with stickers which will turn them into a worth looking classic show piece. They are great for both your home and your store. At home they will add privacy, colour and blocking of unwanted views from your window. If you still want to see across, then transparent window stickers will serve this purpose perfectly. At your store they will work as a perfect piece of promotion by adding colours and attraction on your windows and by dragging the customers inside your store.
If you want your stickers for windows perfectly matched to your theme and choice then Printingblue has the ultimate solution for you. We are a specialized and reputed printing company with considerable customer retention. We present myriad of options according to the theme of your home and form of your business. You can order fully customised vinyl window stickers in clear or white vinyl stock as per your choice.
Turn your rusty windows into a beautiful canvas by using these adhesive tools in relatively cheap and effective manner. Order them at Printingblue where you will find a comprehensive difference of good quality and stable price. Moreover, our responsively helpful customer service will be there for your convenience and guidance.
Q:
What are window stickers?
A:
Window stickers are specifically produced for application on windows and other glass surfaces. These stickers have a regular grade self-sticking adhesive. These stickers are water proof and can be used indoors or outdoors.
Q:
Can window stickers be applied on any glass surface?
A:
Yes, these stickers can be applied to all clean and smooth glass surfaces including windows and mirrors.
Q:
Can these stickers be applied on the inside of a window to be viewed from the outside?
A:
Yes, custom window stickers can be manufactured so that the adhesive is on the front side (the side with the printed design). These front or face adhesive stickers can then be applied from the inside of a window to be visible from the outside.
Q:
Do these stickers leave any residue once removed?
A:
These stickers are manufactured to be peeled off easily from plain glass surfaces. Any residue left behind can be removed with soapy water and a soft cloth. Please avoid using any abrasive materials or chemicals on your glass surfaces. If your window or glass surface has any special coating or film application, please let your sales representatives know so that we can help you in choosing a suitable sticker stock to fit your specific circumstances.
Other Sticker & Label Products