Custom Quote Request Form
Service Tickets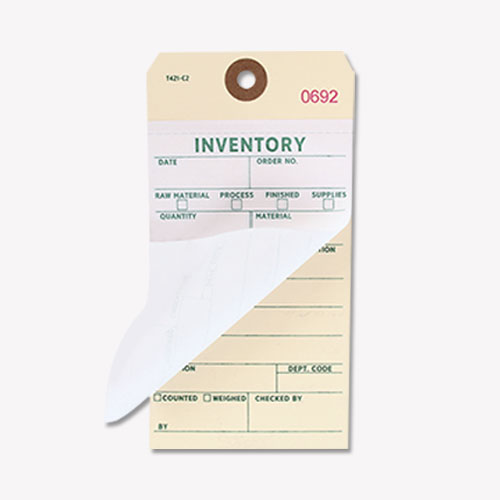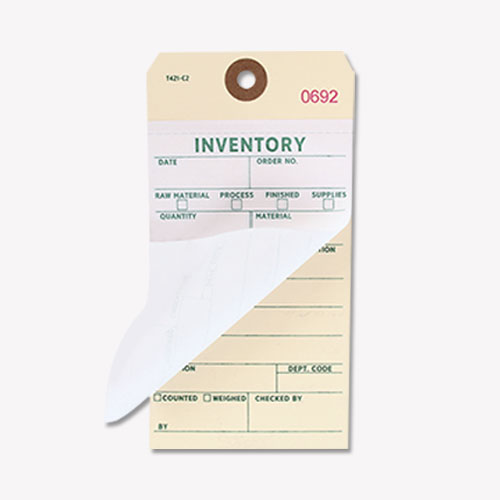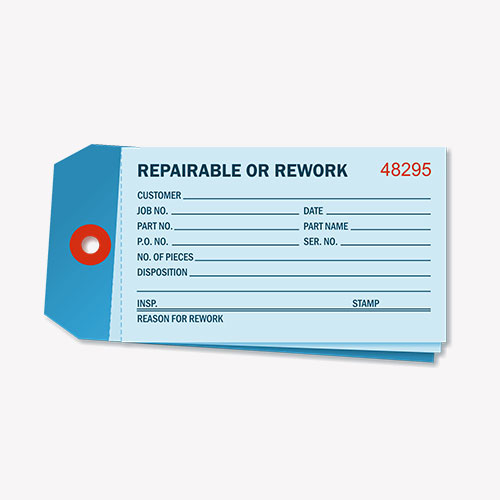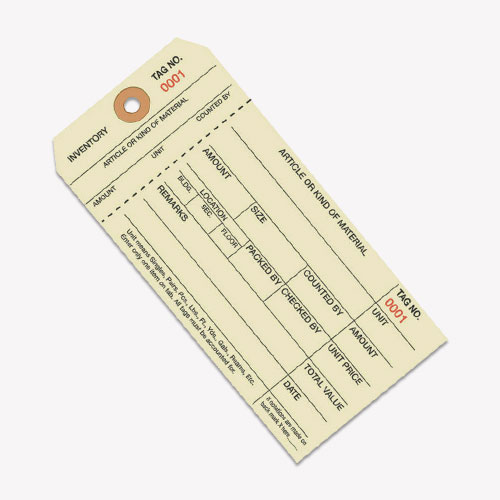 Specification
Learn More
FAQ's
Reviews
Material
Carbonless Paper
Stock Thickness: 20lb, 24lb
Size
8.5 x 5.5 inches
Custom
Finishing Types
Edge Glued
Spiral Binding
Saddle Stitched
Books
Pads
Features
1st Part: White
2nd Part: Canary
3rd Part: Pink
4th Part: Green
5th Part: Goldenrod
Other Options
Sequential Numbering
Perforation
Portrait or Landscape Orientation
Hole Drilling
Wrap Around Cover
Printing on Reverse Side
SKU#
Custom Printed Service Tickets
Increase your brand recognition & keep track of your orders with custom printed multi-part service tickets. Free shipping & design support. Contact us today!
Q:
What are Service Tickets?
A:
Service tickets, also known as carbonless tags, are regular two- or three-part carbonless forms with a piece of cardstock pasted on the back for the last copy. The card typically has a grommet and can be tied to target area with the help of a string.
Q:
Can I choose how many parts my custom printed service tickets will have?
A:
Yes, you can choose your services tickets to be 2-part, 3-part, or more depending on your specific requirements.
Q:
Are grommets added to my order and is there an extra charge?
A:
Yes, your service tickets will have grommets and there is no extra charge for this option.
Q:
Can I add tying strings to my order?
A:
By default, the service tickets do not come with a string. However, you can request to add strings to your order.
Q:
How do I tear off copies from my service tickets?
A:
Your services tickets have perforation at the top which makes it easy to tear off the copies.
Q:
Can my service tickets be sequentially numbered?
A:
Yes, you can add sequential numbering to your custom service tickets.
Other Carbonless Form Products