Custom Quote Request Form
Custom CD Jackets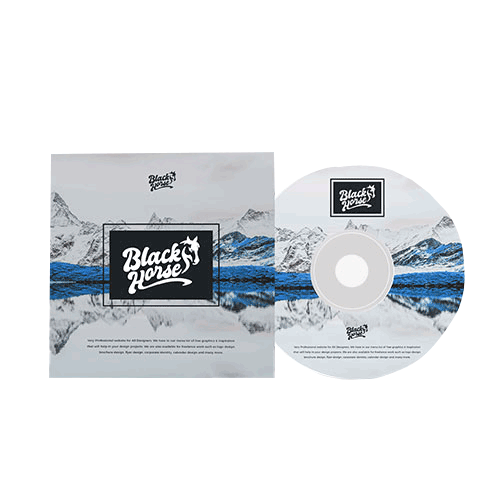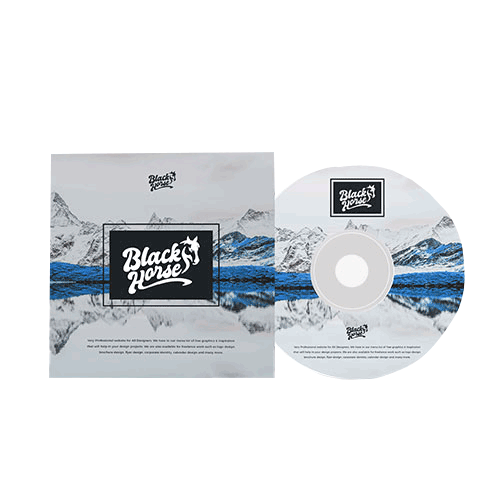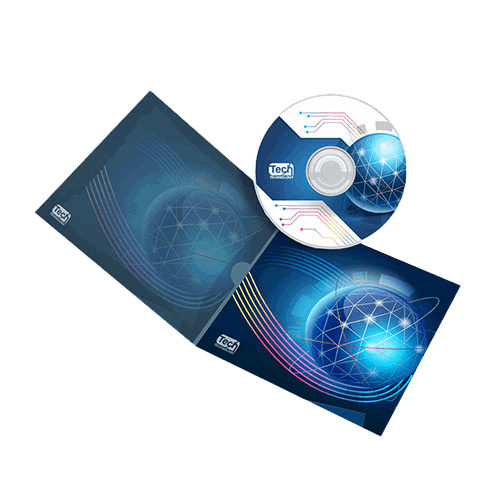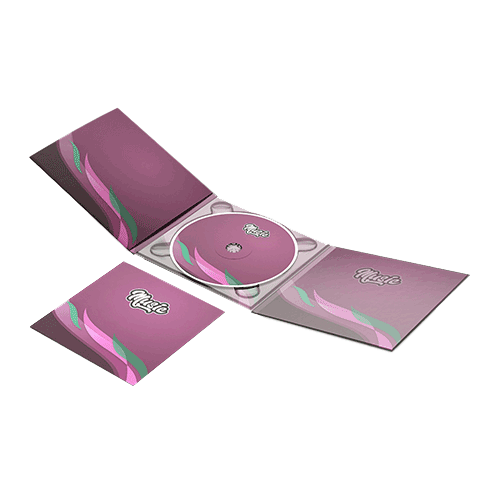 Specification
Learn More
FAQ's
Reviews
Material
White: SBS (C2S)
Stock Thickness: 12pt, 14pt, Custom
Size
Custom
Finishing Types
Lamination: Gloss, Matte, Sandy Matte, Soft Touch, Pattern
Coating: Gloss AQ, Satin, Varnish, Spot UV, Flood UV
Features
Foil Stamping
Embossing
Debossing
Custom Die-cut Shapes
Metallic Inks
Other Options
Custom Perforation
Security Seals
Thumb Cut
Tab Lock
SKU#
CJ-001
Custom CD Jacket Printing
Whether you own a software development firm, a photo studio, CD/DVD retail shop or a digital video production company, having your production wrapped in a professionally printed wallet is more important than anything. The compact discs are and have long been the most reliable and accepted digital storage media around the world and this is why the demand for customised CD jackets has been high too.
At Printingblue we print your products at state of the art in-house printing press. The quality of a product's packaging is a matter of foremost significance therefore we use the highest quality stocks and water resistant inks to create the most striking jackets for your business needs. Design support is provided free of cost to our valued customers.
The services of highly qualified and experienced graphic designers provide you the opportunity to print unique and most striking jacket designs. After the printing of your custom CD jackets, they are forwarded to our quality assurance team and after their approval; a truly efficient shipping department immediately dispatches the order at your address. Printing CD jackets was never too easy!
Q:
What is a different between CD Jacket and CD Sleeve?
A:
A CD jacket has a folding flap on the top that folds and tucks in. On the other hand, a CD sleeve has no folding flaps. In addition, CD jackets can have more than 2 panels whereas CD sleeves are limited to only two sides.
Q:
What styles or types of custom CD Jackets can Printingblue produce?
A:
We can produce many different styles of CD Jackets. Some of the most commonly used styles of CD jackets are listed below:
Q:
Is my artwork checked for errors and technical issues such as image resolution?
A:
Yes, we perform a free artwork check before an order is sent for printing. If we find any issues, we will either fix them or contact you if further action is needed. Please do note that this is only a technical check. Any spelling, grammatical, or positioning issues are not checked during this process.
Q:
Can you send me samples of your custom CD Jackets?
A:
We can send samples of our recent print orders. Please submit a sample request and our sales representative will be in touch so that appropriate product samples can be sent.
Q:
What types of enhancements can I add to my CD jackets to make them unique?
A:
These are some of the unique features that can be incorporated in the design in order to make your product unique:
Spot UV Varnish: To call attention to your logo or brand name, an ultra-high gloss finish, Spot UV varnish, can be applied to these areas. This finish is typically applied over a matte or soft-touch laminate to create the desired contrast.
Foil stamping: In order to create a more luxurious look, a shiny foil sheet can be stamped with heat and pressure onto the surface of a card. Foil sheets come in a wide variety of colours and our design team can help you select the desired colour that best fits your design.
Embossing & Debossing: A engraved metal die is used to create a relief imprint on the printed surface. Depending on the direction from which the die is applied, it creates an embossed or debossed imprint on the surface.
Q:
Is a proof file sent before the final printing process?
A:
You will be emailed a proof PDF file prior to the printing process. Please review the proof very carefully for accuracy. It is important that you proof read the text also check the positioning of the artwork. Artwork is printed based on the CMYK or Pantone values embedded in the design file and may vary significantly from the colour shown in the proof when viewed on any particular screen. Hard copy proofs are also available at an additional cost in order to preview the exact print output before committing to a large run.
Q:
Can a spine be added to my CD Jackets?
A:
A spine is an added space in the center crease of the CD Jackets to accommodate multiple CDs. Our support team can assist you with this requirement.
Other CD Jacket Products