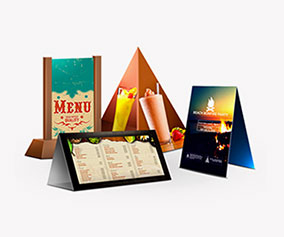 Custom Table Tents
Promote your products & special events with custom table tents. Full range of custom sizes & shapes available. Free design help & shipping on all custom orders.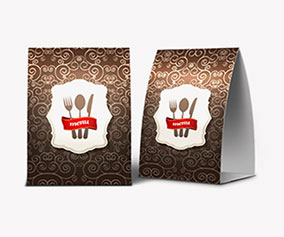 2.8 x 11 Table Tents
Full range of branded table tents available along with free design help & shipping. Make your next event special with unique and colourful table tents.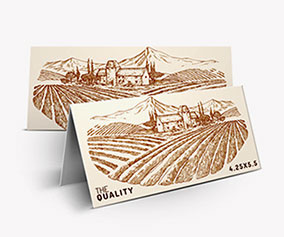 4.25 x 5.5 Table Tents
Highlight product specials with personalised table tents. Free design consultation and shipping is included with all custom orders.

Excellent

77 Reviews
5.0

79 Reviews

No Die
& Plate Charges

High Quality
Offset Printing

24/7
Customer Support

Free & Fast
Delivery